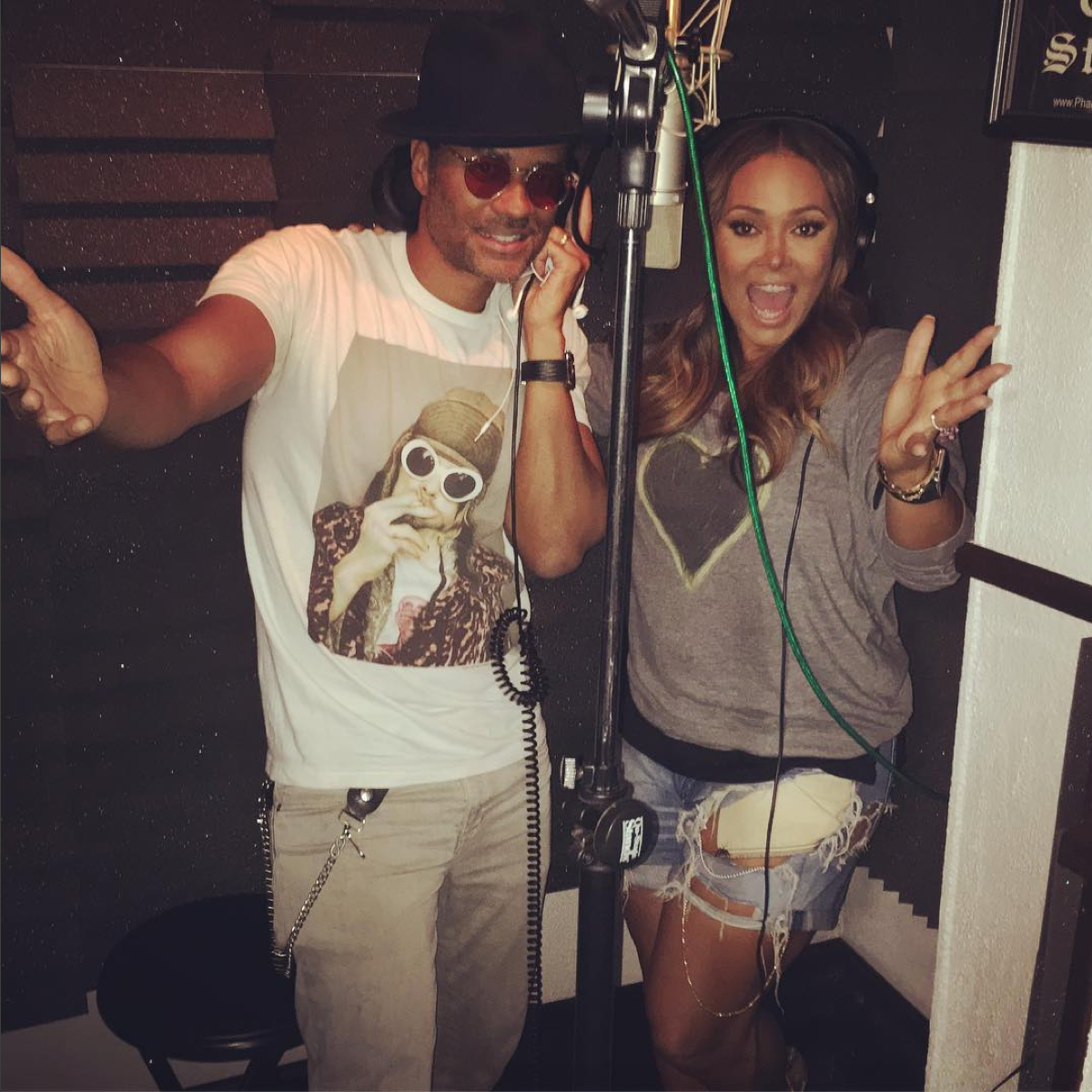 Sometimes a picture is worth a thousand words. For Eric Benet and Tamia, a picture might also be worth another hit duet in the making.
Both singers posted images of them working together in the studio for the first time in 17 years. And what happened 17 years ago, you might ask? Oh, just a wedding staple at this point that goes by the name of "Spend My Life With You."
Tamia posted a short video of herself and Grant Hill in a restaurant on Instagram, sharing that "we just got done working on something" before cutting to Eric Benet dropping off a hilarious mini-freestyle of sorts ("I'm with Tamia – it's so good to see ya/ We at the taco spot, drinking some margaritas!"). Benet also added to the speculation by posting an image of himself and Tamia in the booth, captioning it "17 years later and we ain't missed a beat! What just happened up in herrrrrrrrrrreee??"
Suffice to say, if Eric Benet and Tamia have cut a new duet together, nearly two decades later, the fall wedding crowd might want to leave room on their reception playlist for this one. No audio has surfaced yet of what the two were working on, but you can take a look at the IG pictures yourself and begin speculating on what the new track just might be named.
–Words by Bradford Howard