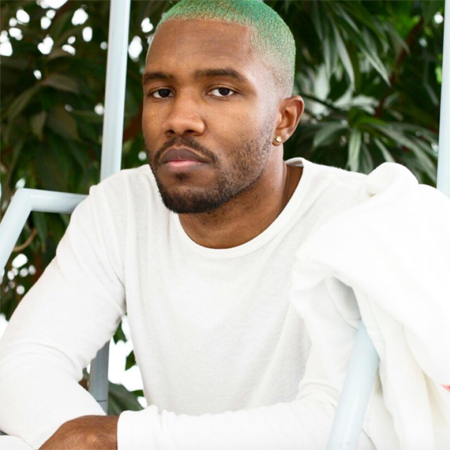 Word on the street today is that Frank Ocean has split with Def Jam Records and released his critically-herald new album Blonde independently.
Most believed Ocean was still on the iconic label that released his debut album, 2012's channel ORANGE, after originally signing him in 2009. However, The FADER confirms that his visual album Endless fulfilled the singer's Def Jam obligations.
The full Blonde credits haven't been made public yet, but Apple Music notes that the album was released through 'Boys Don't Cry,' which is believed to be the name of Ocean's independent label.

Frank has had a complicated relationship with Def Jam. In 2011, he released his breakout mixtape Nostalgia, Ultra without their consent, despite his deal. When asked about the label that same year, he explained that they were "good now." The following year, channel ORANGE was released to critical acclaim.
However, Blonde just might be his biggest album yet. Critics have almost unanimously praised the project and industry forecasters have projected that it will debut at No. 1, making it his highest-charting LP to date.
Fellow artists like Kanye West and Adele are already praising Blonde. Longtime friend Tyler, the Creator even baked a cake for it, which Frank shared with a photo.