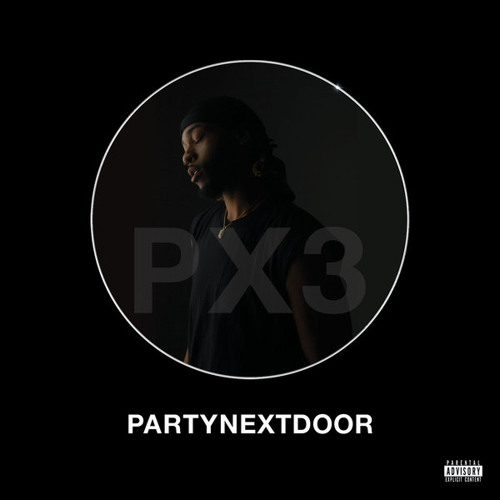 P3 is finally here.
More than two years after PARTYNEXTDOOR TWO, the OVO Sound singer unleashes P3, a 16-track project filled with smoldering R&B burners for his fans.
Drake is the only guest on the album, on the lead single "Come and See Me." The LP also includes the recently released rude gal anthem "Not Nice" and "Don't Know How."
"I'm anxious, I feel I only ever talk in songs. And I, myself haven't spoken in a while…& I'm about to say a lot tonight thru my music," tweeted PARTY prior to the album's release on Friday.
While P3 is out, PND also has more in store. He and Jeremih announced that they're working on a collaborative project titled Late Night Party, which has already spawned the single "Like Dat" feat. Lil Wayne.
Stream P3 via Spotify below.