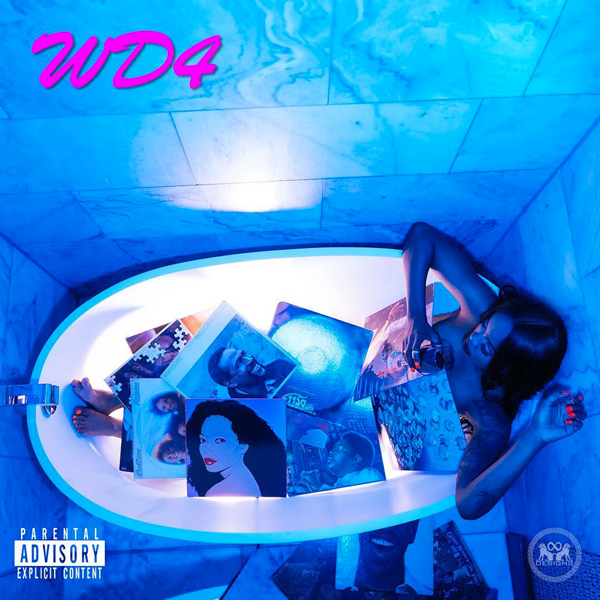 Summer is just winding down, but it's officially Tink season!
After teasing the project on social media, the Chicago bred singer/rapper has delivered the anticipated 4th installment in her "Winter's Diary" mixtape series.
Timbaland's 21-year-old protégé goes deep on the 15 cuts, which include one feature from fellow Chicago MC Lil Durk on "Stay On It."
Winter's Diary 4 serves as a "therapy session," as Tink explains on the intro. "What I'm gonna need from you Tink is just to elaborate and open up more," she says while playing therapist.
Meanwhile, Tink continues to work with Timbaland on her debut album Think Tink, which is hopefully coming soon.
Stream Tink's Winter's Diary 4 below now.