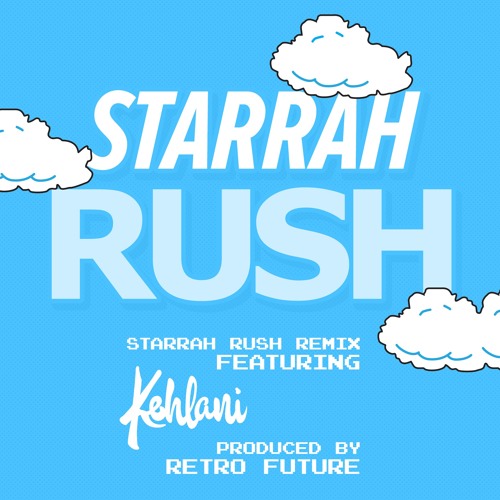 Kehlani loves helping out the the ladies!
Joining rising singer/songwriter, Starrah, the Tsunami Mami lends her vocals to the infectious "Rush" remix. Produced by Retro Future, the song is a summertime anthem that stands out against what's been the soundtrack of #SummerSixteen thus far. The sweet lullaby of the beat, mixed with the soft and gentle vocals of both singers is the perfect combination for a remix done the right way.
The two talented young artists sing about wanting their lovers to rush and hurry to see them. Starrah opens the song with her catchy chorus, "Baby, rush it (rush it)/ Put a rush up on it/ Gotta get it, get up in it." While Kehlani adds with her verse, "I need you to put a rush up on it, like August/ Get a ticket for me/ I got it, that's ballin'/ Textin' on my ways, but you still stallin'/ Wanna see you wave, but you still cautious."
Starrah is one of the pens behind some of the biggest songs this summer including, Rihanna's "Needed Me," Kevin Gates's "2 Phones," and Dreezy featuring Jeremih's "Body." With "Rush," she just might start to become a star in her own right.
Check out the track below.
–Words by Jamila Wright