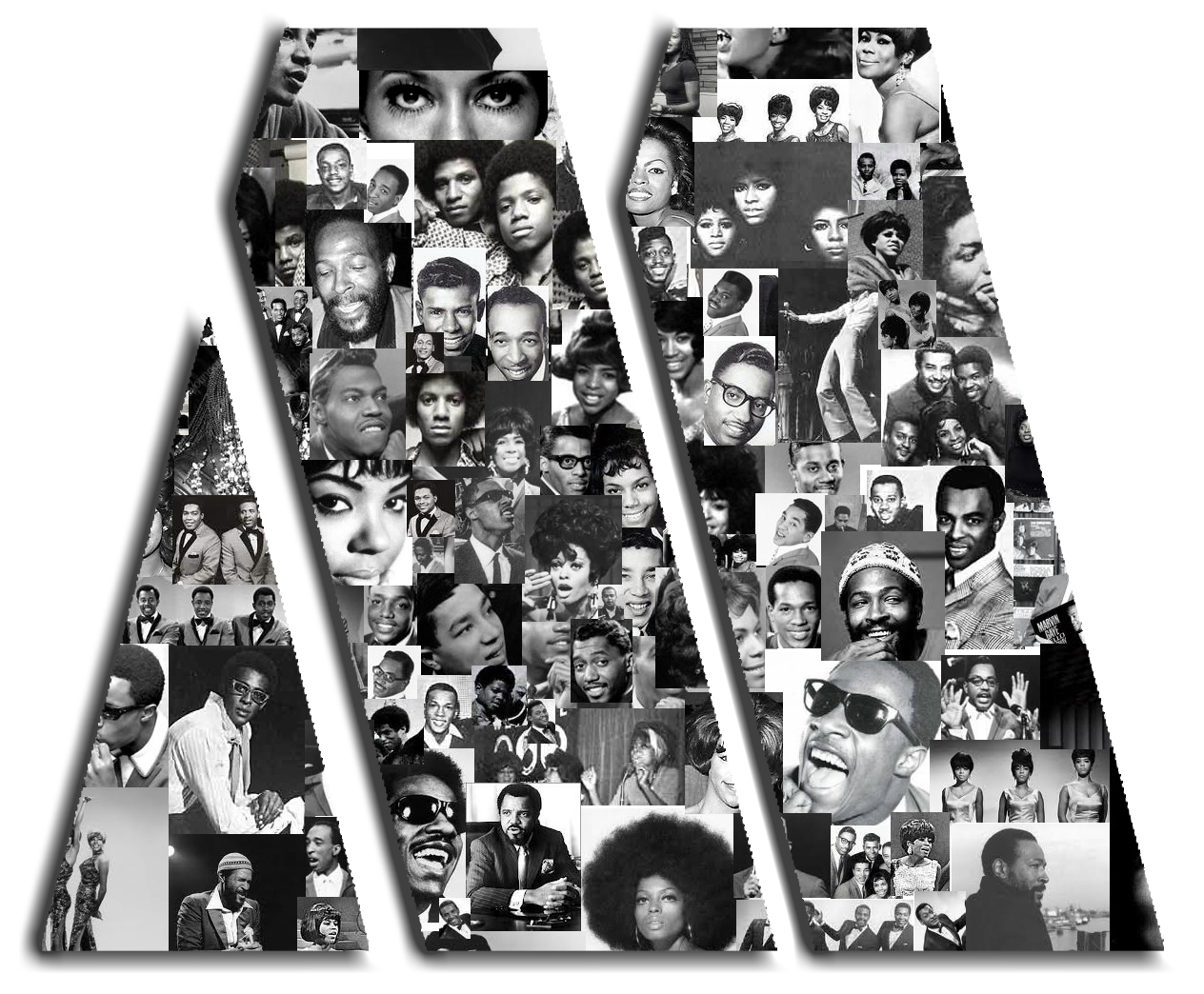 Netflix is at work on an original animated series for kids based on the famed Jobete catalog of Motown hits from artists including Marvin Gaye, the Jackson 5, Lionel Richie, Smokey Robinson, the Supremes, the Temptations and Stevie Wonder.
Smokey is serving as executive music producer of the series, whose first-season soundtrack of songs covered by contemporary artists will be released on Melodia/Motown Records to coincide with the as-yet-unannounced launch date of the show.
"I am thrilled to be a part of this wonderful new series that will embrace the magic of Motown and present our songs to a whole new generation of fans and their families," says Robinson, who's played an integral role in the cultural impact of Motown and will curate the song choices and select cover artists.

The untitled Motown project marks the second musically inspired animated show for the streaming service. It follows the Beatles-flavored Beat Bugs, which features covers of Fab Four songs performed by artists including Jennifer Hudson, Pink, Sia, Rod Stewart and Pearl Jam's Eddie Vedder.
The Motown series will follow the adventures of an 8-year-old boy named Ben, who lives in the imaginary city of Motown and possesses the ability to bring street art to life. Striking a similar chord as Beat Bugs, each episode will draw inspiration from Jobete classics, bringing 52 songs from the label to the small screen.
via Billboard