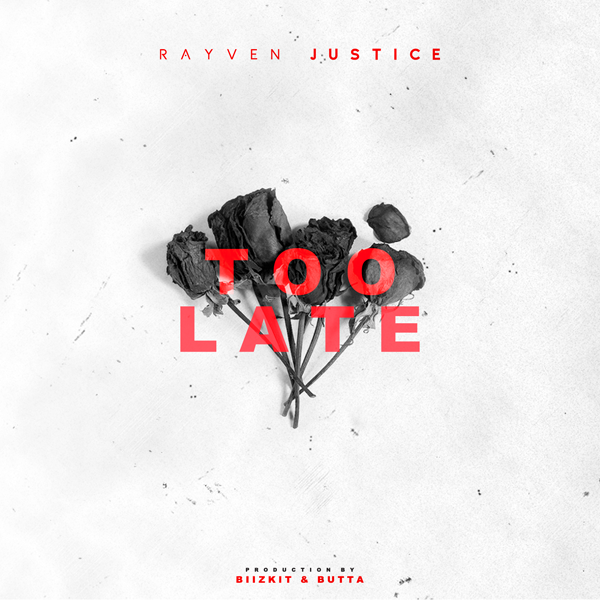 Sometimes we never know a good thing until it's gone.
East Oakland based artist Rayven Justice has been dropping hot R&B bangers and turn-up party anthems since we first featured him back in 2012.
Now, the singer/songwriter slows things down to showcase his boundless R&B talent with the heartfelt, relatable ballad "Too Late." Sharing a story of lost love over the acoustic guitar laced production by Bizkit & Butta, Rayven sings out to the girl he let get away.
"Supposed to be in my two-seater / But I fronted like I didn't need ya / Supposed to be you by my side each night / But I acted like I never had the time," he sings.
Rayven Justice is a multi-talented artist, who continues to prove his worth and position as not just one of the best up-and-comers from the West Coast, but worldwide. Earlier this year he released the mixtape album Do It Justice, which is available on iTunes now.
Take a listen to his smooth new slow jam, "Too Late" below … What do you think?