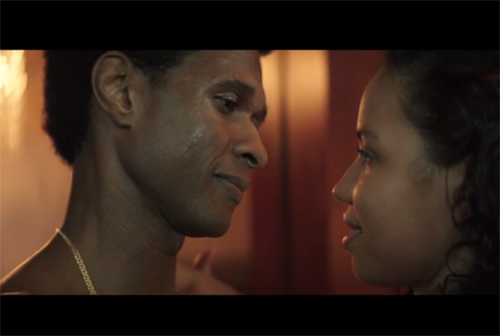 Get ready for Usher to hit the big screen playing Sugar Ray Leonard in the upcoming film Hands of Stone.
After talking about it and teasing his role for a couple years now, the movie will finally hit theaters nationwide on August 26. Getting fans ready, the studio has given Tidal an exclusive preview clip featuring Usher as Leonard.
The biopic about professional fighter Roberto Duran also stars Academy Award winner Robert De Niro as boxing coach Ray Arcel, and Golden Globe nominee Edgar Ramirez as Duran.
In addition to the Tidal exclusive, some additional trailers have been released as well. Check it out below.