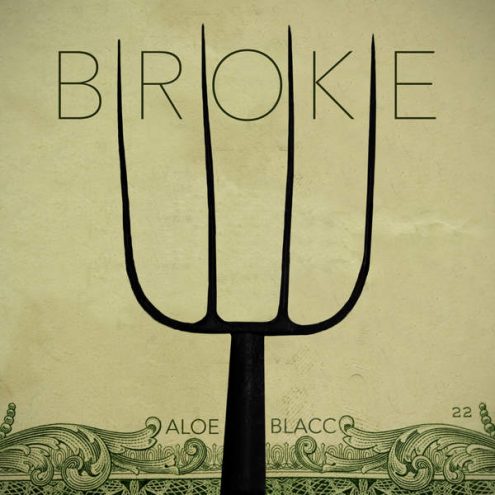 Aloe Blacc has a strong message for the establishment, and the 1%ers.
"To get to heaven gotta raise a bit of hell / Raise the bar, get my brothers out of jail / Raise the minimum wage and let my sisters live well / Being rich don't make you rich / Get your head right," he sings over the commanding DJ Khalil production of "Broke."
Focusing on important social and political issues that most Democrats are fighting for, the song delivers information with a woke message about bringing more awareness to the systemic policies that lead to debt and poverty in America.
The single is available on iTunes now, and you can watch the lyric video below.