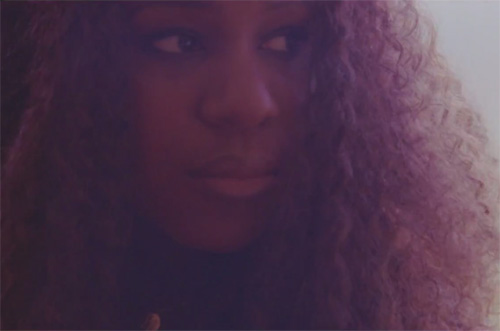 Swiftly following the release of her buzz-causing debut album For All We Know, British songstress NAO unveils a music video for one of the closing songs, "Girlfriend."
The sultry ballad is visually conceptualized in a industrial looking apartment complex, where a group of females appear to live and enjoy their sisterhood. A single male figure spends time with his lady in private and intimate moments, while NAO sings about building a strong bond together and overcoming self doubt.
"Feels like pretty doesn't know me, only shows up when I'm lonely / Through the tears of imperfection the mirror knows," she sings.
The clip ends with mysterious metaphorical images, and we are left to figure out the characters fate.
Peep the video below, and if you haven't heard it yet check out NAO's album For All We Know here.