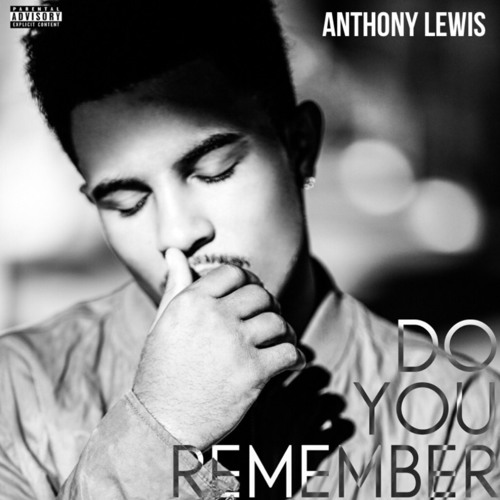 Only 2 weeks since releasing his last record, "Make Love," rising teen R&B heartthrob Anthony Lewis makes a swift comeback with "Do You Remember."
Continuing to show his growth as a man and an artist, the singer recalls and recollects the first time he saw his girl, and the first time they made love. Continuing their trip down memory lane the young lovers prepare to get intimate like the first time.
"Turn them lights down, it's about that time / Take your clothes off, 'cause I'ma take off mine / I'm a man of my word, and I ain't got to lie," he sings.
Check out Anthony Lewis' latest slow jam below.