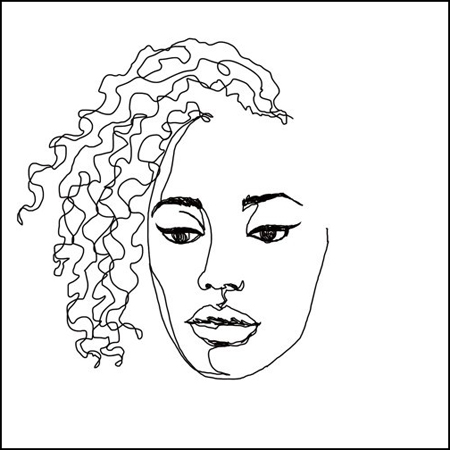 Only a few days since the release of the stellar video for her amazing single "Melt," London based songstress JONES shares an unexpected new tune, titled "Air."
While the singer is building anticipation for her debut album New Skin, due out October 7, the brand new song is off 37 Adventures' new compilation project, Odd Numbers Volume 1, an album showcasing a selection of the label's excellent roster plus some extras tracks for good measure.
"I feel it creepin / A hand through the air, pullin me in / All my senses they're dying away, lying helpless / Bridle to the touch / Crystal turned to dust / I know I'm living, but I'm breathing cold air (cold air)," sings JONES over the lush production.
Check it out below.