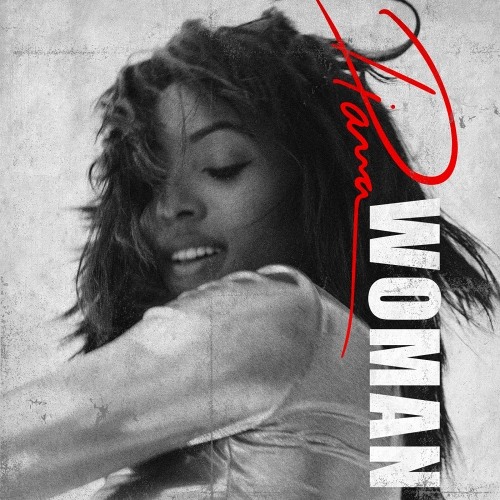 Who Run The World — Girls!
Diana Gordon, aka Wynter Gordon, follows up her recent re-introduction "The Legend Of" with the intensely powerful, female-empowering anthem, "Woman."
The guitar-heavy production leads a commanding description of how strong females are, and of their magic powers. Diana makes sure to remind us of this, but also sends a message to men everywhere, to always remember where they came from.
"Woman woman, take a trip to the moon on the curves of her body / Woman woman, one hand on her p**sy, and the other on a Harley / Woman woman, she can dance all night, make your coffee in the morning," she wails.
Gordon will be performing the song for the first time live on "The Late Show with Stephen Colbert" tonight.
Diana got one right here! Take a listen below.