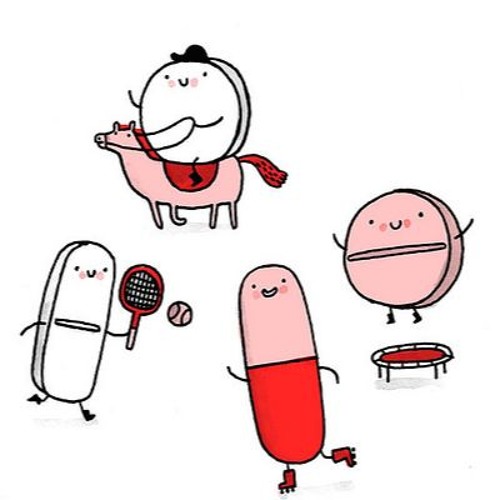 James Fauntleroy is well praised for his great success in the pop music world, but the platinum hitmaker is a mad creative as well. Through his personal Soundcloud account he often shares his latest creations for his real fans.
The latest art piece by James is a bass heavy, funk jam, reminiscent of the '80s greats, including Prince. The title, "Harmless Drugs," got our interest right away, but the synth chords had us stuck like glue.
The singer-songwriter is certainly a wordsmith, but this time it is James work on the production that deserves your attention.
Take a listen below.