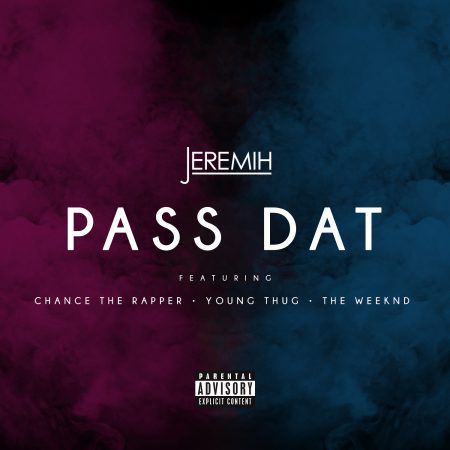 It's the weekend and Jeremih is here to make sure you're having a good time.
Releasing the remix to his single "Pass Dat," the R&B hitmaker brought along a few friends for the fun re-fix. Featuring Chance The Rapper, Young Thug, and The Weeknd, the song quickly transforms from a late night intimate burn session to a full-out party with friends.
Originally found on his Late Nights album sans any features, the remix gives you everything that you thought you were initially missing.
Fire up the new track below: