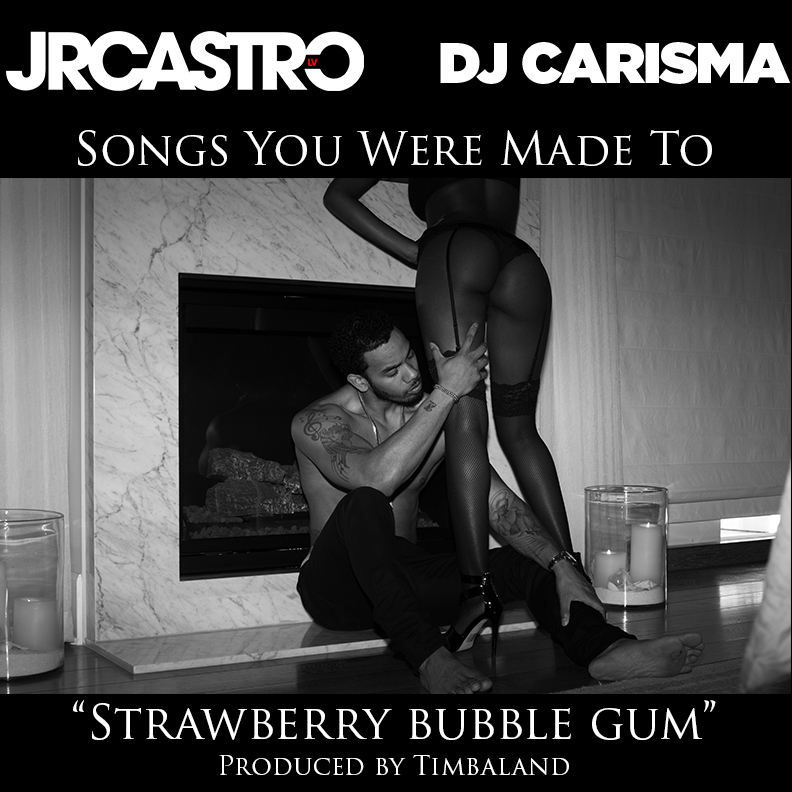 Over the past month plus, buzzing Las Vegas based R&B artist JR Castro has been dropping tracks from his DJ Carisma-hosted mixtape/EP Songs You Were Made To.
If the title doesn't give it away immediately, the project consists of remakes and covers of classic R&B records, that are certified baby-makers. All the records were re-created by the Grammy-nominated production team The Audibles.
After serenading the ladies and the streets for multiple weeks, Castro has finally released the EP on all music streaming services today! However, he couldn't drop it without giving us a little bonus track as well. Since the project features remakes of classics from the '80s and '90s, Castro came back to current times for his bonus track, with a cover of Justin Timberlake's "Strawberry Bubble Gum," produced by Timbaland.
Songs You Were Made To is available on iTunes, Spotify, and TIDAL now. Take a listen to his remake of "Strawberry Bubble Gum" below.