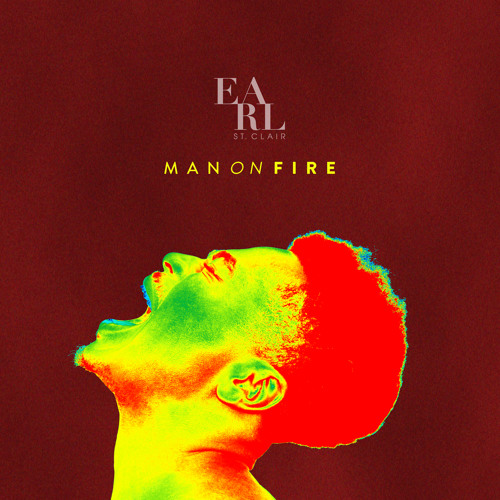 Following his outstanding duet with Bibi Bourelly on "Perfect," Def Jam signee Earl St. Clair makes a commanding debut with his new single "Man On Fire."
The life blood of blues and soul runs deep in this man, there is no denying that on first listen to this raw, horn-filled, percussion rhythm led number, which feels like Sly Stone meets BB King, with a modern polish. An unnamed female is doing a number on young Earl, burning up his emotions and his heart, as he reflects on missteps in the past, and figuring out where to take this love.
"Someone please call 911 / Man down / Please can you go get someone right now / I don't really trust my heart in your hands," wails St. Clair.
If you haven't heard the gritty soul singer yet, now is as 'perfect' a time as ever, and we highly suggest you press play below.