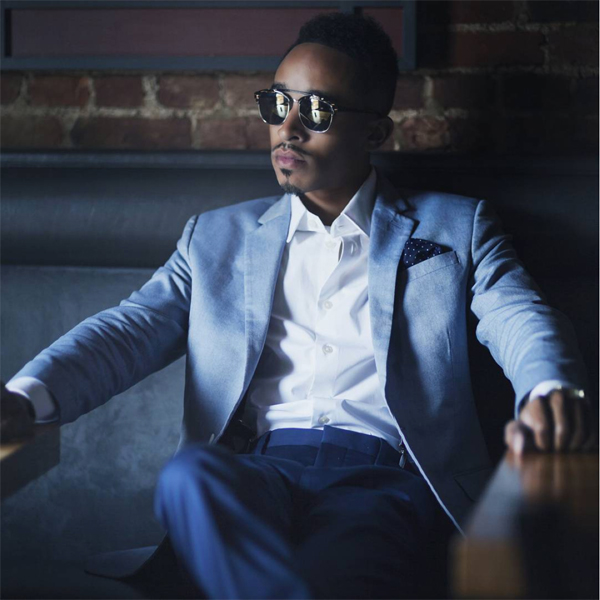 October London wastes no time following up with more new music since last week's uptempo, dance-floor ready tune "Sexy Mothaf*****."
The response to his recently released tracks have been very positive, for good reason, but last week's retro party vibe felt far from his commanding, political debut, "Black Man in America," however not in an unwelcomed way.
London has now returned to the socially conscious side with his newest release, "Red & Blue" though. Addressing the many issues that continue to plague African American males in cities and towns across the U.S., the track is subtle and subdued but the message is strong and powerful.
"I don't want to fight, but I'm ready to / Surrounded by the lights, and they're red & blue / You tell me not to worry but I'm scared as hell / You say that change is coming, but it's hard to tell," he sings on the ballad's chorus.
October London is currently working on his forthcoming debut album Colorblind with Jazze Pha, Snoop Dogg and more.
There is something special about this, something that many have commented in missing in today's music landscape (that's true). Take a listen below.