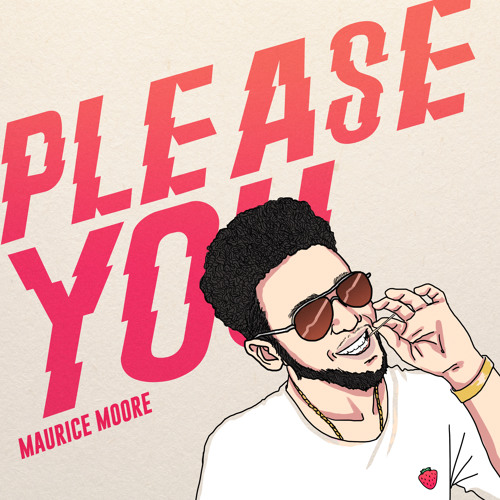 Tsunami Mob artist Maurice Moore has a message to the industry and any critic on his brand new song, "Please You."
The self-described "Melodic Novelist" pens a message anyone can relate to, meant to empower those to not seek outside validation and to live for themselves. The catchy, bouncy track, produced by Instupendo & Auracle, lets the Ottawa, Canada native flex his superb melodic skills and sultry vocals.
"These days everybody think they need to share opinions / Wait, what did you say? / It don't matter anyway / 'Cause I'm just a man, and you'll never understand that … I don't live to please you," he confidently sings.
Noting his inspiration for the song, Maurice explains, "I dedicate this song to every record label, critic, and everybody who tries to tell us how we should live our lives. Do what you love and do it however the hell ya want."
Take a listen below, and stay tuned for more from the young R&B singer coming soon.