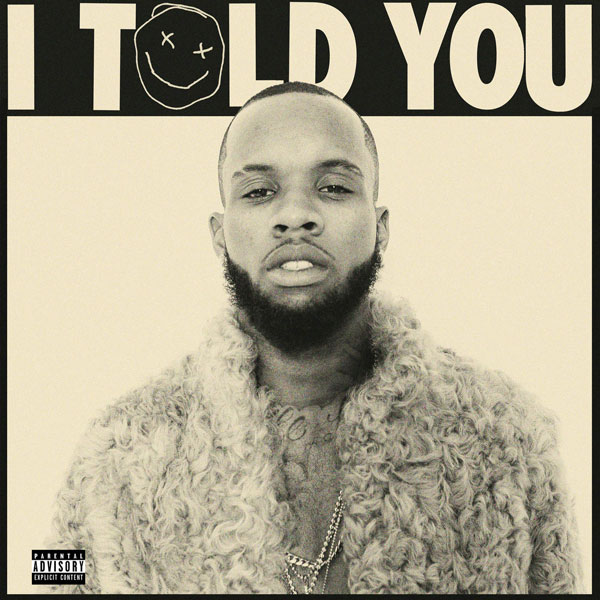 After teaming up with Kranium on the dancehall jam "We Can," Toronto star Tory Lanez gives us another taste of his anticipated debut album I Told You.
Sharing the seductive, melodic R&B record, "Cold Hard Love," the singer/rapper finds a new lover who he wants to build a real relationship with.
"It takes a lot to keep it unpredictable / As long as you let me love your heart and touch your soul / And when you give it up to me, you give your all / Cuz all that I give in return in cold hard love," he sings.
Previously, Lanez released the R&B gem "Flex," along with the Sean Paul remix to his buzzing single "Luv." I Told You is due out Aug. 19. Currently, Lanez is on the "I Told You Tour," which is slated to run through Dec. 7 in Boston.
Listen to "Cold Hard Love" below.