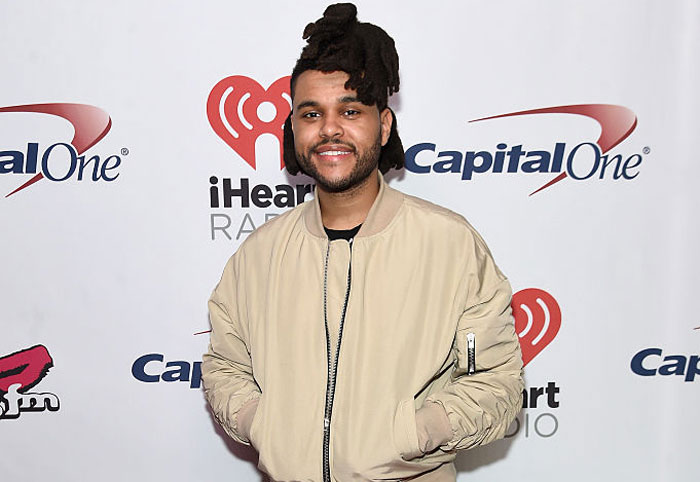 The Weeknd's giving spree continues.
After donating $50,000 to the University of Toronto, the Canadian crooner has given $250,000 to the Black Lives Matter movement, according to the New York Daily News.
Abel has shown solidarity with BLM in the past. In July, for instance, he tweeted: "Enough is enough. It's time to stand up for this. We can either sit and watch, or do something about it. The time is now. #blacklivesmatter."
The Weeknd isn't the only musician working with Black Lives Matter. Earlier this year, Jay Z's TIDAL also reportedly donated $1.5 million to the cause on what would have been Trayvon Martin's 21st birthday.
enough is enough. it's time to stand up for this. we can either sit and watch, or do something about it. the time is now. #blacklivesmatter

— The Weeknd (@theweeknd) July 7, 2016