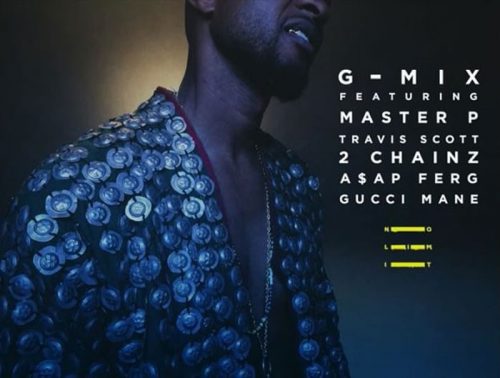 If you were looking for a way to kick your weekend off right, Usher has clearly got your remedy. Delivering the previously promised remix to his single "No Limit," the OG singer has called on a few of the rap game's finest to supply their talents to the already booming track.
Of course, there couldn't be anything related to No Limit without adding in the original general Master P, who kicked the track off with his old school sauce mixed with some new school lingo. Travis Scott, 2 Chainz, A$AP Ferg, and the recently released Gucci Mane all follow the veteran rapper as they lay down their own verses for the highly anticipated G-mix.
Usher, who is currently working on his eighth studio album Flawed, is also starring in the movie Hands of Stone, set to hit theaters on August 26.
Listen to the massive "No Limit" remix below.