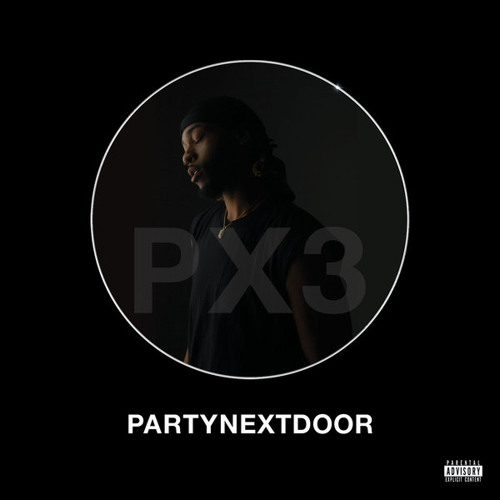 P3 is upon us. On the eve of its release, PARTYNEXTDOOR has revealed the tracklisting for his highly-anticipated third album.
The 16-track set appears to only include a solo guest appearance from his OVO Sound boss Drake, who can be heard on the previously-released single "Come and See Me," which lands as the second-to-last song on the album.
Other familiar tracks include "Not Nice" and "Don't Know How." Fans will also find a nice surprise right at the top of the project. That's because the intro, "High Hopes," is actually said to be a seven-minute song, by far the lengthiest on the album.
P3 marks the follow-up to 2014's PARTYNEXTDOOR TWO, which debuted at No. 15 on the Billboard 200 chart.
See the tracklisting below.

P3 Tracklist:
01. High Hopes
02. Don't Run
03. Nobody
04. Not Nice
05. Only U
06. Don't Know How
07. Problems & Selfless
08. Temptations
09. Spiteful
10. Joy
11. You've Been Missed
12. Transparency
13. Brown Skin
14. 1942
15. Come and See Me feat. Drake
16. Nothing Easy to Please