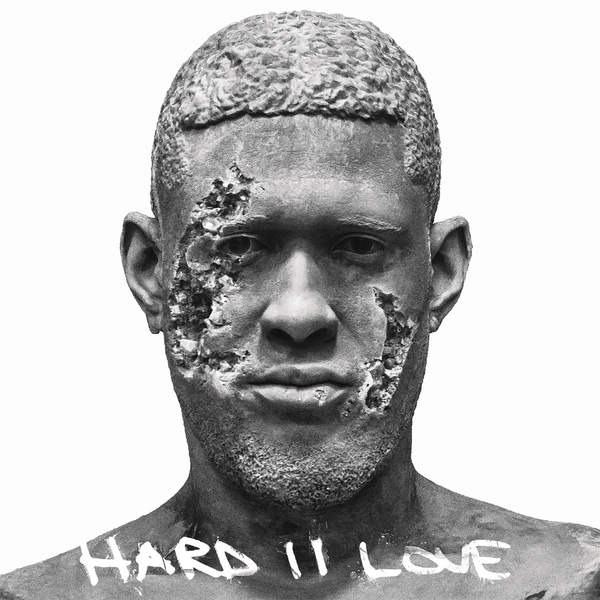 It's well known that Usher has had numerous changes of heart with his anticipated eighth studio album, so it comes as no surprise that the R&B superstar has changed the title once again.
While it was most recently expected to be titled 'Flawed,' the singer has switched the name to Hard II Love.
An early pre-order for the album went up on iTunes New Zealand, which also lists the release date as September 16!
Usher's first LP since 2012's Looking 4 Myself, includes the previously-released singles "Crash" and "No Limit" featuring Young Thug. The 15 track project also contains "Missin U" and "Champions," a song originally made for the film Hands of Stone.
Usher alluded to a possible title change back in June.

"I find the inspiration every time I find a word," he explained. "What is 'flawed?' It's something that is not perfect. It's a future relic of some sort, to grow and blossom and gain texture. But it is those things, those tumultuous occurrences and things that happen in your life that define what it is…Now I can't tell you yet at the end what it's gonna be, but right now it's Flawed."
In the meantime, Usher can be seen on the big screen starring as legendary boxer Sugar Ray Leonard in Hands of Stone, which hits theaters tomorrow (Aug. 26).