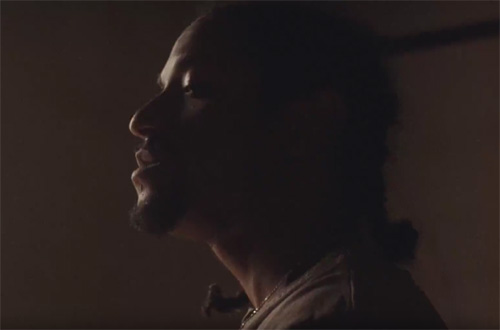 R&B crooner Lloyd surprised fans everywhere this past May with the release of his introspective comeback song, "Tru."  Today, the singer/songwriter premieres the anticipated music video.
After a lengthy hiatus to pursue his high school diploma and focus on his family, Lloyd is excited to share new music, and a new perspective with his fans.
"'Tru' is about being a fighter. It's about speaking truthfully and honestly on your life and not shying away from your imperfections," he told BET. "It's really about embracing the idea that there's never failure. There is only lessons to be learned and character to be built. I wanted to shed light on that and I wanted to go towards that light and not run away from it. I got with J.U.S.T.I.C.E. League, who produced the track and I wrote it with my good friend Shakespeare. It's basically me bleeding my heart out to the music."
And bleed his heart out he did on the soulful, confessional. "I lost it all," Lloyd says on the intro of the song. "But in life there's always a chance to grow from the struggle, from the pain, from the realness. Here's my story."
The Payne Lindsay-directed visual was shot on 8MM film in Atlanta, capturing Lloyd walking through neighborhoods, and posted up in an old country house while singing about life's many complexities.
Watch the new visual below, and you can pick up the single on iTunes now.