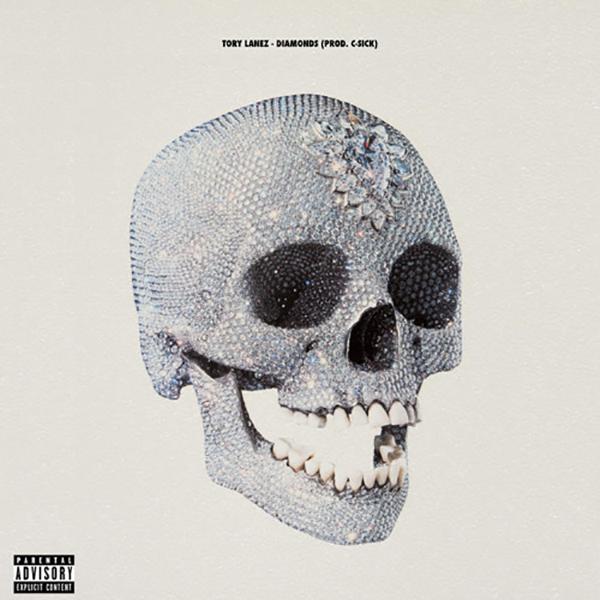 Tory Lanez season is upon us!
The Toronto singer/rapper is making it clear what time it is with the release of his newest song "Diamonds."  On this track, Tory turns up as he talks about being drunk and having sex with hot girls– showing off his true rockstar lifestyle. Produced by C-Sink, this hard-hitting uptempo record is prepping us for what's to come on his debut album I Told You, which drops tomorrow.
Not one to shy away from stunting in his music, he crafts this cocky chorus, "Picture look like diamonds on me baby / All that drink it's too much diamonds on me baby / All of my n*ggas got hundos, we don't want 'em on ya babe / Shawty you gon' need a poncho, we don't want it on ya babe."
Check out the track below.
–Words by Jamila Wright