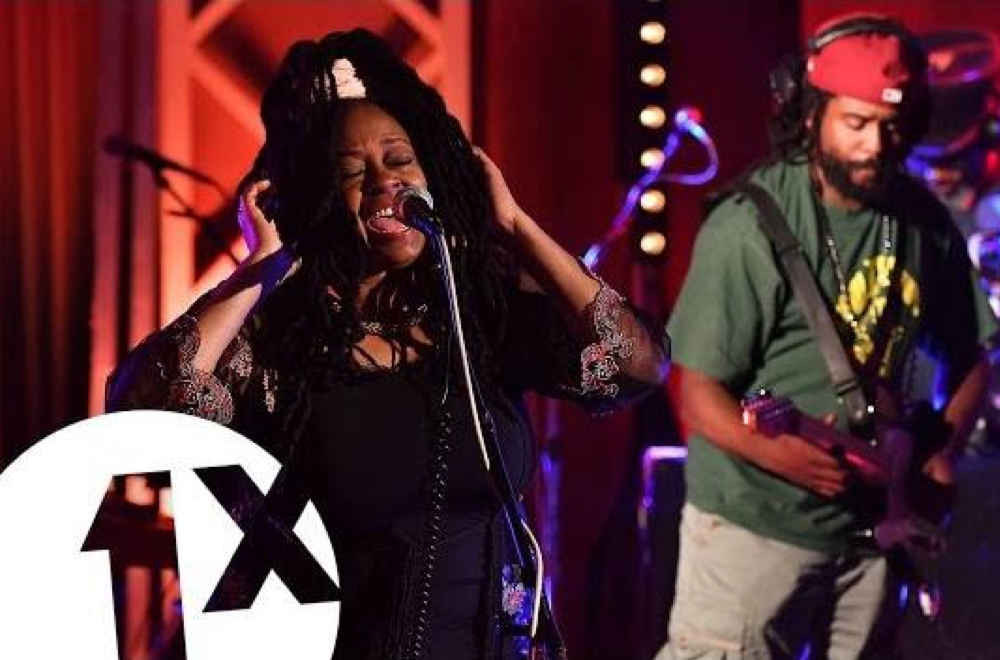 Whoa!! Throwback!!
British band Soul II Soul made an unexpected visit to BBC Radio 1Xtra for a special performance in their 'Live Lounge.'
The group, best known for their 1989 classic hit "Back To Life (However Do You Want Me)," performed the signature song, along with "Keep On Movin'" (Club Classics Vol. One), and "Get A Life" (Vol. II: 1990 – A New Decade).
Sounding just as soothing, and soulful as ever, the group is still on point after nearly 3 decades in the music business.
Get down with their performance below!