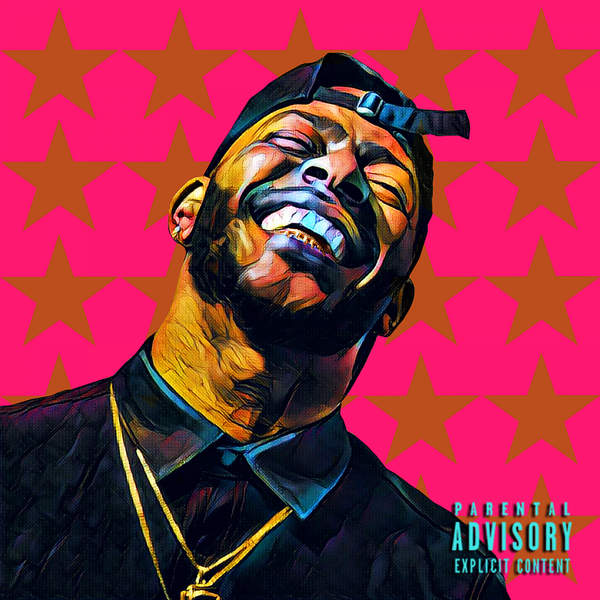 With the presidential election around the corner, R&B hitmaker Eric Bellinger is putting in his bid for office. The talented singer/songwriter has returned today (Sept. 9) with the brand new EP, Eric. B for President: Term 1.
Fans of the Compton native's sultry R&B jams will find a slightly different vibe on this project though, as Bellinger experiments with a stronger fusion of Rap and R&B. There are still sensual bedroom jams like "Remind Her," along with street rap bangers such as "Snappin' and Trappin'." The title of the project will be familiar to most Hip Hop fans, as a play on the classic Eric B. & Rakim song off their iconic album Paid In Full.
"'Eric B. is President' has been a phrase that has stuck with me my whole life. They opened doors for generations of artists to prosper in this industry. This is my way of saying thank you and providing physical proof that they made a difference. Plus with this project being more hip hop driven and a campaign that could potentially put the first female president in office, it was only right," explains Bellinger. "With the stress our country is always under when deciding who's best to lead us, I wanted to create an experience that would please the ears, eyes, and hearts of people, while showcasing my personal beliefs on who I think will serve our people best. In my opinion, to possess the level of outreach I have and not shed light on this matter would be irresponsible. I just want to do my part – my way."
The project is available now on all digital stores and streaming services. Take a listen below.
Eric B for President: Term 1 is available on iTunes here.