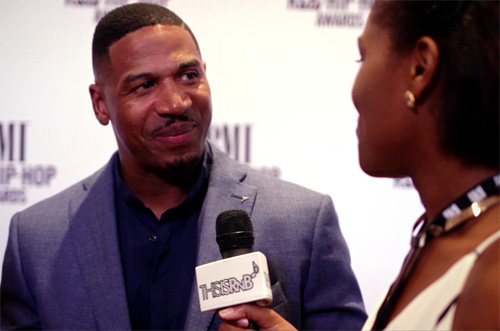 Live from the red carpet of the 2016 BMI R&B/Hip-Hop Awards in Atlanta on Sept. 1, ThisisRnB's Ni'Kesia Pannell caught up with legendary producer and reality TV star Stevie J.
While he was at the show to support Toni Braxton, and take home an award himself, Stevie took a moment to talk about R&B, including who he would want to put on his all-time dream collaboration.
He also spoke about his infectious ways of swooning the ladies, and let us in on the new music he has in the works, including the upcoming Faith Evans and Notorious B.I.G duets album.
Check out the interview clip below!