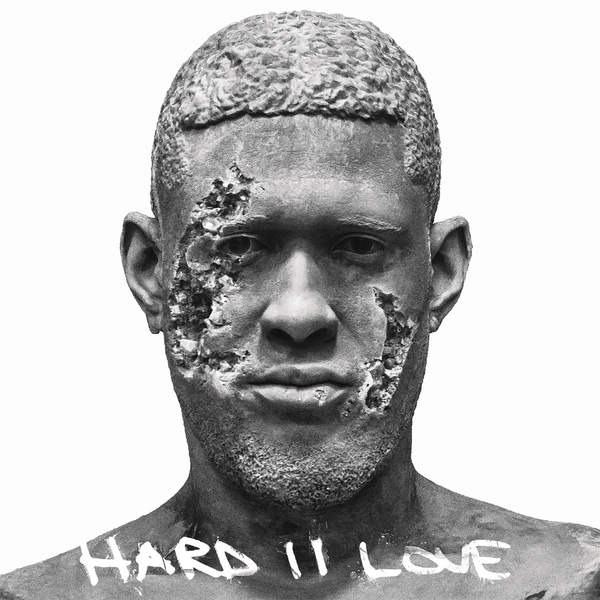 Can you believe that Usher's new album, Hard II Love, is only one week away?!
After teasing fans with multiple tracks off the project, over the last few weeks, the R&B superstar has finally revealed the tracklisting for his long-awaited eighth studio album.
The follow-up to 2012's Looking 4 Myself is set to feature 15 tracks, two of which include guest appearances: "No Limit" with Young Thug and "Rivals" featuring Future.
Actress Priyanka Chopra also makes a cameo on "Need U," a song that's billed as a conversation between Usher and the "Quantico" star.
Otherwise, Usher holds his own on the album, which also includes the previously released "Missin U" and "Crash."
Earlier this week, "Bump" was also leaked. "I don't know where we're going and I don't know what to call this," he sings on the track. "I don't know how it started, but I'm ready to go."
On Wednesday, Usher received his star on the Hollywood Walk of Fame.  Hard II Love drops Sept. 16. See the tracklisting below!
Hard II Love Tracklist:
01. Need U (Conversation with Priyanka Chopra)
02. Missin U
03. No Limit feat. Young Thug
04. Bump
05. Let Me
06. Down Time
07. Crash
08. Make U a Believer
09. Mind of a Man
10. FWM
11. Rivals feat. Future
12. Tell Me
13. Hard II Love
14. Stronger
15. Champions (From Hands of Stone)