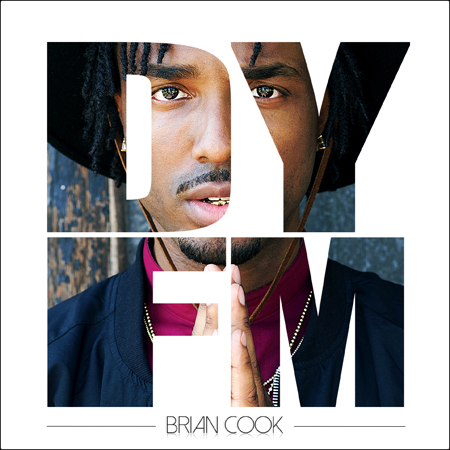 Indie artist Brian Cook is coming back strong with the release of his next single, "DYFM (Do Ya Feel Me)."
The R&B singer/songwriter is doing things a little different for his roll-out this time though. Cook has decided to give fans an inside look at his creation process for the single, with a behind-the-scenes, in-studio visual.
From crafting the track, sound after sound, to working on the melody, and laying down vocals, Brian shows his talents throughout the visuals.
"The song is about miscommunication in a relationship," explains Brian. "The guy has every intention of being the head of the union and leading in a good direction… but for whatever reason, there's a monkey wrench in that plan."
Check out Brian's creative process below, and look out for the single soon.