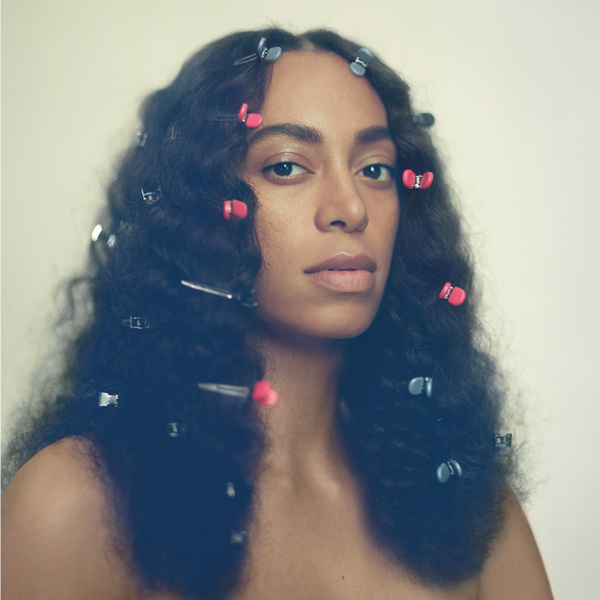 Just days after announcing her new album, Solange Knowles invites you to take A Seat at the Table.
The singer-songwriter has been crafting the 21-track effort for three years, which follows her acclaimed 2012 EP True. Released via her own Saint Records/Columbia Records, the project includes talented features from the likes of Kelly Rowland, The-Dream, Lil Wayne, BJ The Chicago Kid, Tweet, Q-Tip, Sampha and more.
Solange revealed A Seat at the Table with a mysterious book sent to 86 lucky fans earlier this week. The book was written by the R&B songstress and features photos as well. Although only a select few got physical copies, the digital version can now be downloaded.
The album is said to be "a project on identity, empowerment, independence, grief, and healing." Solange's last full length album was the retro-tinged Sol-Angel and the Hadley St. Dreams in 2008.
Stream A Seat at the Table below!