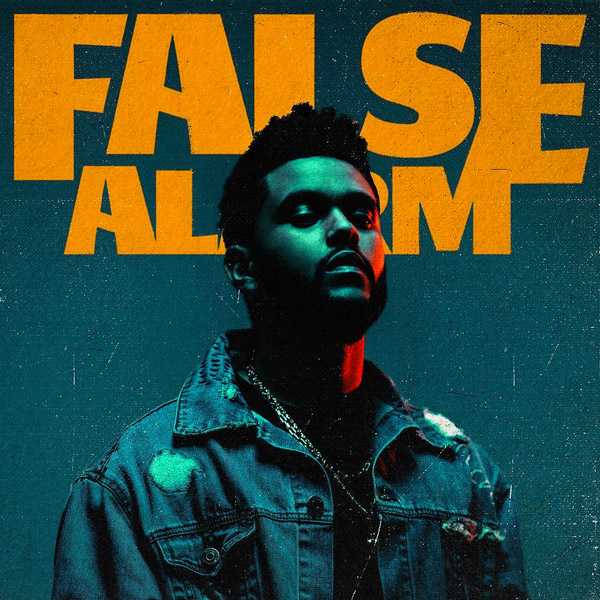 The Weeknd is making a smoldering comeback. Following his transition into a "Starboy," the Canadian hitmaker is now a bonafide dance-boy with his second single, "False Alarm."
While the title track off his forthcoming third studio album Starboy, was immersed in EDM, his follow-up turns up the volume by 10 notches, with a heavy dance, rock combo. Over the commanding, up-tempo production, Abel wails about a beautiful woman who's never going to settle down.
"She loves everybody / Can't you tell by the signs? / She loves everybody / She gets off all the time / It's a dark philosophy / And it haunts her constantly / It's a false alarm to me / She's a false alarm," he sings.
"False Alarm" arrives just in time for The Weeknd's performance on the season premiere of "Saturday Night Live" this weekend, where he's expected to perform both new singles.
His album Starboy is due out Nov. 25, you can stream "False Alarm" below.