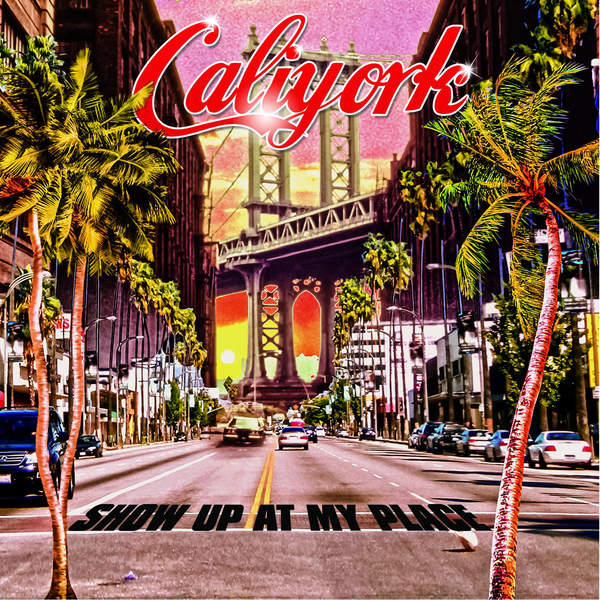 Austin Brown is back!!!
It feels like forever, but the talented artist/musician kicks off his return with the debut single from his surprise new project 'Caliyork' with legendary DJ Tony Touch.
The concept of the project was inspired by Tony's underground NYC parties and revisiting the vibes of the '90s. Austin brings his own Cali roots to funky east coast grooves provided by the infamous mixtape DJ.
The lead single, "Show Up At My Place" will transport you to a certain place in your own memories of feel-good times as they cohesively combine for a sexy, infectious jam. Austin delivers multiple inspired melodies that will keep you fully immersed in the groove.
"I wonder why, when it's 3 o'clock at night / And if you'll call me back or will you call me back, or will you show up at my place," sings Brown. Tony comes through with an incredible break-beat breakdown midway through dropping some ill scratches and vocal samples.
If this is the sound of Caliyork we are super excited to hear the full project, which is due out in early 2017.
Take a listen to "Show Up At My Place" below, and if you're feeling it you can pick up the single on iTunes now.