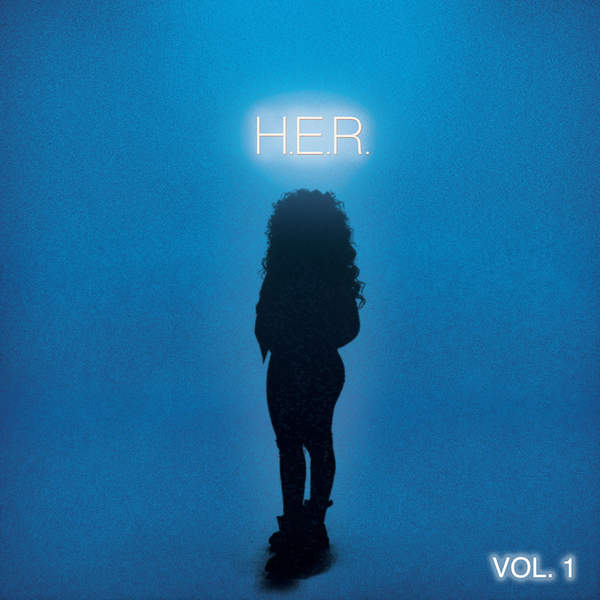 Ok, so back in August, RCA Records sent over an early preview of a new project called 'H.E.R. Volume 1' by an artist simply named H.E.R. and guess what, they actually said nothing about HER. I mean really Nothing, NADA. That never happens with press emails, ha.
In all honestly it wasn't intriguing at the time, kind of annoying, but after a few days we checked it out, and the artist/music sounded quite good. The voice was there, songs were good, and production was stellar.
Now, after not hearing another word, again, NADA, they actually released the project on iTunes and streaming services. With no promo at all, I mean none, NADA! the EP is somehow #1 on the iTunes R&B chart.
We were going to join in the game and just enjoy the music without any info or image of the artist, but our curiosity took over, and we ended up figuring it out. It was a nice surprise actually.  But, if you are feeling like checking out something brand new, we suggest you give this a shot, and maybe you can figure it out too!
Stream 'H.E.R. Volume 1' below, and if you like you can pick it up on iTunes now.