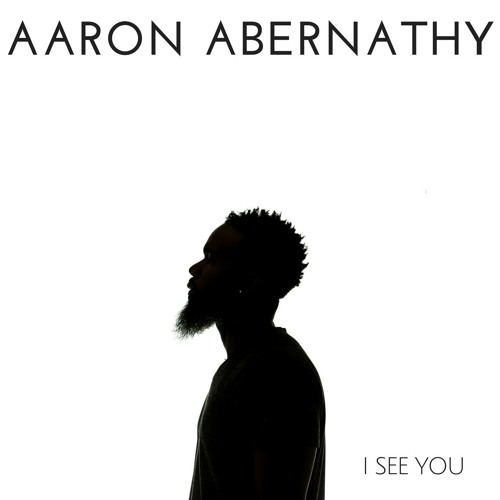 There's soul singers, and then there are SOUL SANGAS! right?
Cleveland-bred artist Aaron "Ab" Abernathy is clearly the later, and he puts those talents on full display with the release of his brand new single "I See You."
A soul-drenched banger, inspired by Prince, rockets to another stratosphere with it's blaring guitar and Abernathy's infectious tone.
"Lyrically, I approached 'I See You' in the way I thought the late great Prince would," explained Ab. "I really wanted to play with the lyrics but also invoke a feeling of wanting, feeling and just crushing on someone. We've all been there."
"I See You" serves as the second single from Abernathy's new album Monologue, which is due out October 3, and marks his first solo project since 2005.
Take a listen below.