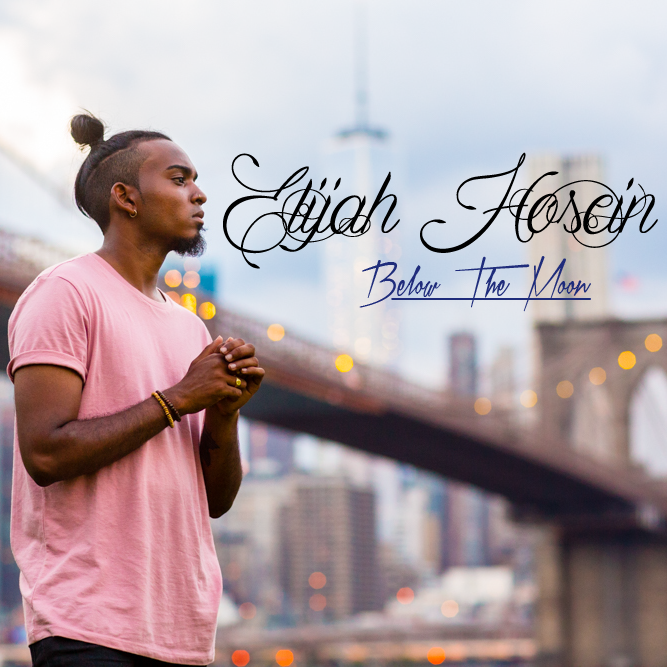 With the takeover of Trap-Soul, R&B fans have heard less of the genre's feel-good, virtuous style. Newcomer, Elijah Hosein has come to fill the void with his debut single, "Below The Moon," a catchy dance groove reminiscent of early '90s R&B.
Heavily influenced by Michael Jackson, Elijah's silky tenor reminds you of the days when romance mattered. The 21-year-old Brooklyn singer/songwriter's passion for creating music that touches the soul is evident as he sings, "Won't you slow down / Got a question for you / Have you ever tiptoed on the stars?"
Elijah's handsome physique and suave vibe are the perfect combination for him to be the next R&B heartthrob. Elijah aims to give fans good music without being trendy. He exudes a maturity that's missing from today's mainstream millennial artists as he repeats the hook: "So baby let's go, it isn't that dangerous / Cuz baby I know this life was made for us / So baby let's go, keep it between me and you / Yeah what we do below the moon."
Check out Elijah's "Below The Moon" below.
–Words by Raquelle Harris