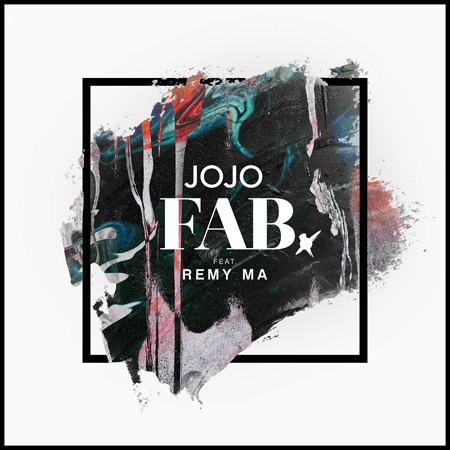 JoJo is coming hard.
Following her impressive, retro-styled album title track "Mad Love," the powerhouse vocalist doubles down with the infectious new single, "FAB" featuring Remy Ma.
One look at the title and you might assume the ladies are all about being fabulous, although they are, it is in-fact an anthem against all the "fake ass bitches."
"Fake ass bitches / When they smile in your face, but behind you it ain't well wishes / When they eatin' all the food off your plate and they don't do dishes," sings JoJo.
The songstress says the track isn't just about one gender, and that it's also meant to be a celebration. "This song is very direct," she told The FADER. "We've all encountered fake ass bitches, no matter the gender. So I wrote a song about it, calling them out but also celebrating the real ones."
Following the title track and the Wiz Khalifa-assisted single "F**k Apologies," "FAB." is the latest release from JoJo's long-awaited third album Mad Love., which hit stores on Oct. 14.
Take a listen below.