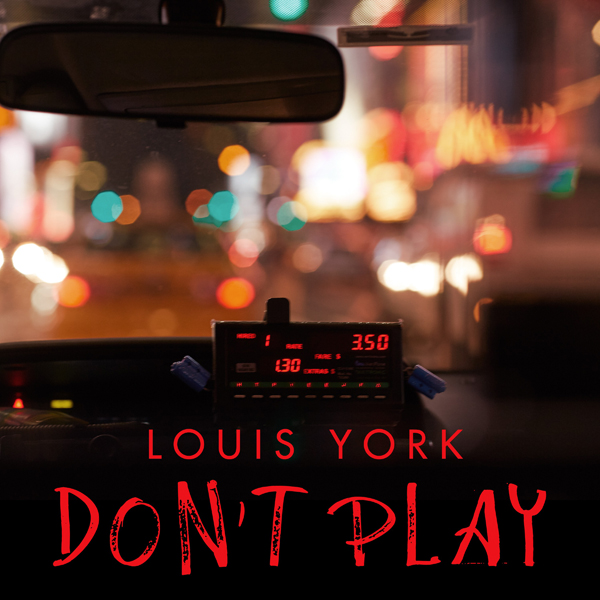 Hitmaking duo Louis York — made up of singer/songwriter Claude Kelly and producer Chuck Harmony — are getting serious on their brand new single "Don't Play."
After captivating listeners in 2015 with their debut project Masterpiece Theater – Act 1, led by the female ode "Claire Huxtable," the duo are making their surprise comeback.
Always looking to push the envelope with their own music, Louis York step into the dance world with the rhythmic new single, which gives us Chicago House vibes. Over a pulsating beat, Kelly sings to an ex-lover who has come back into his life at the perfect time for an intimate reunion.
"I wasn't looking for trouble, but here you are anyway / It's a welcomed distraction / Cuz my mind could use a holiday," he sings.
"Don't Play" is the first single off their forthcoming EP Masterpiece Theater – Act II, which is due out November 18.
Take a listen below.