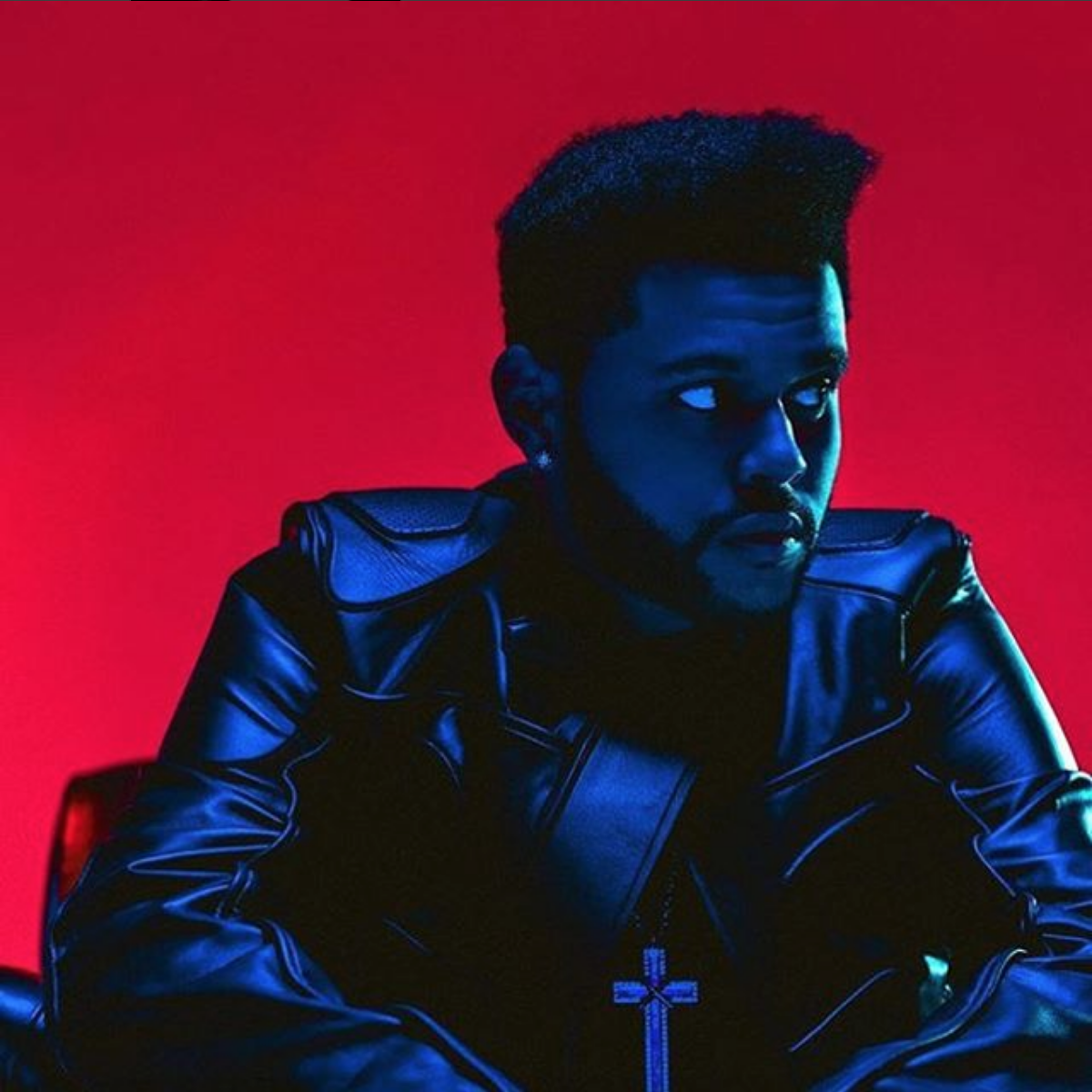 Well that was much faster than expected!
The Weeknd is back!! Only hours after announcing his new album Starboy, and showing off his short hair cut, the R&B/Pop star debuts the LP's title track, which features EDM hitmakers Daft Punk.
Abel is clearly in another stratosphere now, as he boasts about his superstar status and bankroll, which includes buying his mother a car and a crib ("We don't pray for love, we just pray for cars").
"Look what you've done," he sings. "I'm a motherfu**ing Starboy."
Set for release on Nov. 25, Starboy features 18 tracks, and is already available for pre-order on iTunes.
Earlier this month, The Weeknd promised that Starboy would be his "best-sounding" album to date with influences ranging from The Smiths and Bad Brains to Prince.
"I think it'll be the best-sounding album I've ever done," he told VMAN. "It's hard to label the sound because, when I first came out, nobody would label it R&B. I just want to keep pushing the envelope without it feeling forced."
Listen to "Starboy" come alive below.