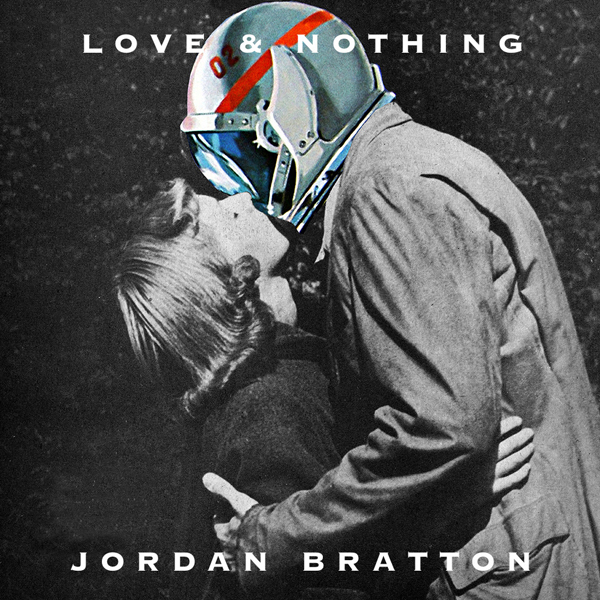 After a year long, soul-searching hiatus, Jordan Bratton has emerged from the studio with a new song titled, "Love & Nothing."
The track incorporates Jordan's signature creative approach to production, arrangement and songwriting. The steady synth bass line, and intense vocal harmony arrangement, call for repeat listens on this one.
"This song makes me feel like sometimes we are quick to rush into a relationship with someone and u think the person loves u, but in reality its just a physical connection," says Bratton.
Take a listen below.