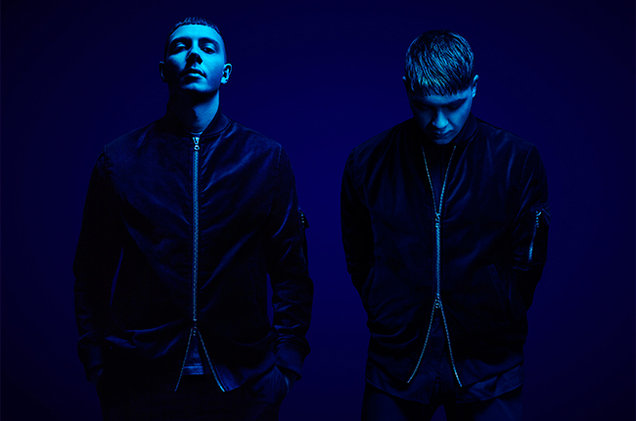 OVO Sound duo Majid Jordan are coming back to us with something "Free."
Over the weekend, Majid Al Maskati and Jordan Ullman gave listeners a taste of their first new music since the February release of their self-titled debut album, during Saturday's episode of OVOSound Radio on Beats 1.
"You were the one for me / You made me wanna start a family / You were my fantasy / You set me free," sings Majid.
The subtle but seductive track comes just in time for Majid Jordan's "North America II Tour," which kicks off Sept. 30 in Montreal and culminates Nov. 10 in Toronto.
Last month, the OVO hitmakers dropped a music video for "Small Talk," the latest single from their debut album.
Check out "Free (Us)" below.