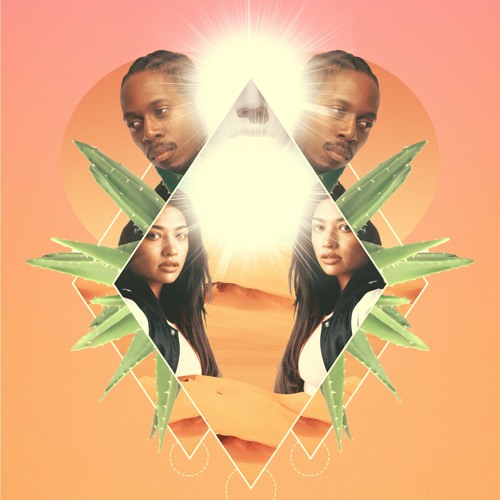 After grabbing our attention with her captivating solo tracks from the release of her debut solo EP Chapter One earlier this year, UK based singer Vanessa White returns with the brand new single "Low Key" featuring rapper Illa J, which is the first release off her forthcoming second EP Chapter Two, due later this year.
Fusing Vanessa's addictive, sultry vocals with soulful, throwback melodies and her brand of future R&B vibes, the track features a killer verse from Illa J and stellar production from Chloe Martini, who previously collaborated with Vanessa on her first solo track, "Relationship Goals."
"I'm so happy that 'Low Key' is finally out! I'd originally planned for it to be out much sooner but it took a minute to get the right rapper on the track. When I came across Illa J, I knew he was the right person for the record – we immediately connected and he just understood the vibe of the song perfectly," explained Vanessa. "I feel like 'Low Key' is a good representation of who I am as a person. I know a lot of people won't believe it but I'm so 'Low Key' in life."
Take a listen to Vanessa's feel-good new single below.