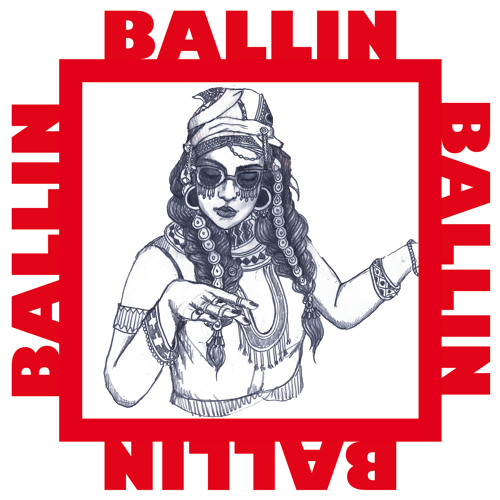 Def Jam songstress Bibi Bourelly does it again with her brand new song "Ballin."
The singer/songwriter delivers the new anthem for the hustlers and grinders who are just getting by, but still enjoying life with a positive attitude.
"I got fired from Old Navy / Landlord keeps knocking, swear that n*gga hates me / Sleeping on this old couch, but sh*t I'm not complaining / Cause I'm still a pimp, tho / Like there's moolah raining," she sings on the first verse.
This weekend Bibi will wrap up her first headlining tour at The Roots Picnic in NYC's Bryant Park.
Take a listen to her catchy new record below.