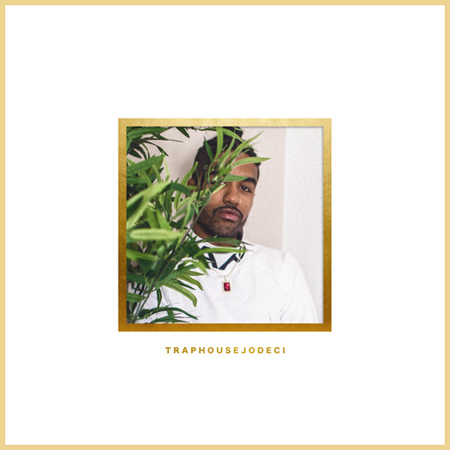 Let's be honest … When we saw the title 'Traphouse Jodeci' we couldn't wait to press play. So, that name might be a little generous, but buzzing artist YE Ali comes through with a sultry, slow burner called "Temptation," which is still worthy of some late night sessions.
It's actually a bonus track off his recently released EP, which is being well received by his fans.
"Temptation is the only thing that's on my mind / I just want to touch you, taste you, starting from behind," sings YE.
Nasty bro, Nasty! But, we all got a little freak in us, so enjoy.
Take a listen to the new track, and full EP below.