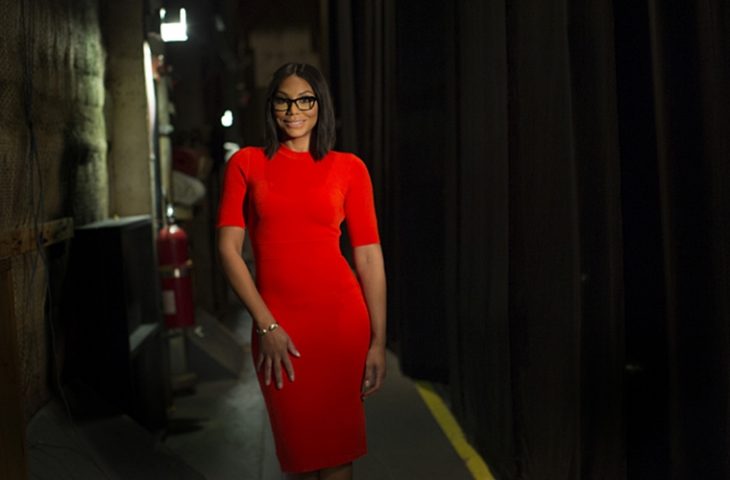 When THEY don't want you to prosper, you go and do it on your own!
Many fans of singer Tamar Braxton were very upset when she was kicked off FOX's daytime talk show "The REAL" this past June. However, the songstress is moving forward and getting her very own show.
New details have emerged courtesy of Braxton herself, who revealed the official name of the show and it's expected launch date, while attending an event called "New Thinking – New World Saturday" in Atlanta.

Tamar announced that her talk show will be aptly named, "The Tamar Braxton Show," and it is slated to premiere in September 2017.
After it was announced that the singer was being released from "The REAL" there was much speculation and talk of bad blood, or even racist motivation, behind her being fired. However, upon hearing about the situation, comedian and television mogul Steve Harvey, reached out to Tamar with an offer to sign her to his production company and create her own personal show.
It has not been revealed what network will be picking up the show, but more info will probably be released in the near future.