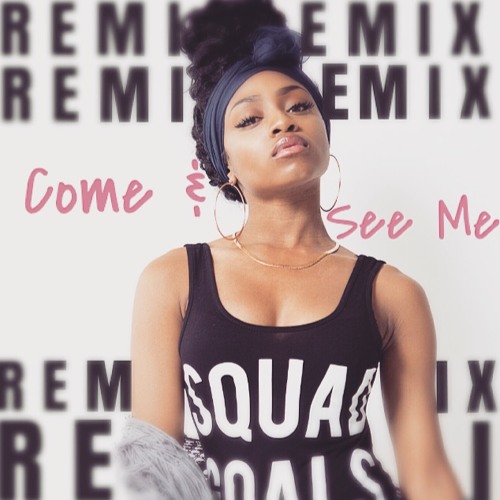 Indie artist Stassi has an issue with her current lover, and she let's her feelings known on a cover of PARTYNEXTDOOR's popular single "Come and See Me."
Born in Brooklyn and raised in Philadelphia, the singer/songwriter/actor is ready to set the music and film industry on fire. A graduate of Philly's famed Temple University, Stassi was previously a lead member in the Philly known singing group Phi.Gi.
After releasing her debut single "Where The Boys At" at the top of the year, Stassi lets her anger and frustrations over an uncommitted boyfriend come out in the studio, and through the streets of NYC in the Chop Mosley-directed visual.
Check it out below.
For more info check out www.stassipryce.com and follow her on Twitter and Instagram.