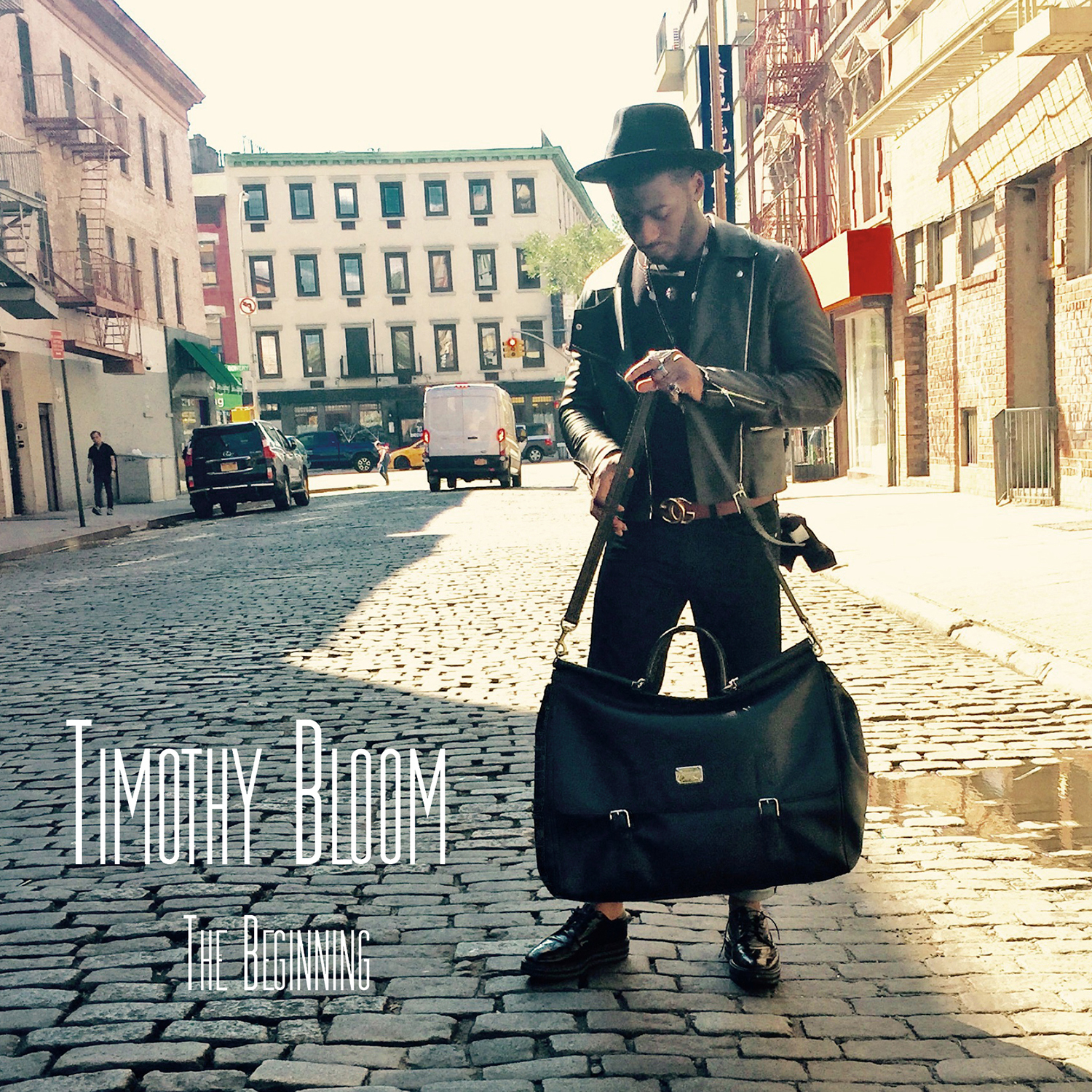 Pure talent just runs through the veins of Timothy Bloom.
The gifted singer/songwriter/producer first captivated our eyes and ears with the duet single "Til The End of Time" with V. Bozeman in 2011. Now, with his first project since his 2014 eponymous debut album, Timothy is prepping for the release of The Beginning EP, the first part of a larger project titled, The Life Trilogy.
Dropping tomorrow (Friday, Oct. 14), Bloom gives listeners another early taste of the EP with the soulful, guitar laced song "Still" featuring Nigerian/British singer-songwriter Talay Riley.
Old school soul and blues vibes are felt immediately on the undeniably addictive love/break-up song.
"Storms are ragging, the fire is burning / Be still, be still / Love just flatlined, tried to revive it, but we still / All of me still isn't right / I'm cold as the still of the night," he sings.
Be 'Still' and take a listen below.