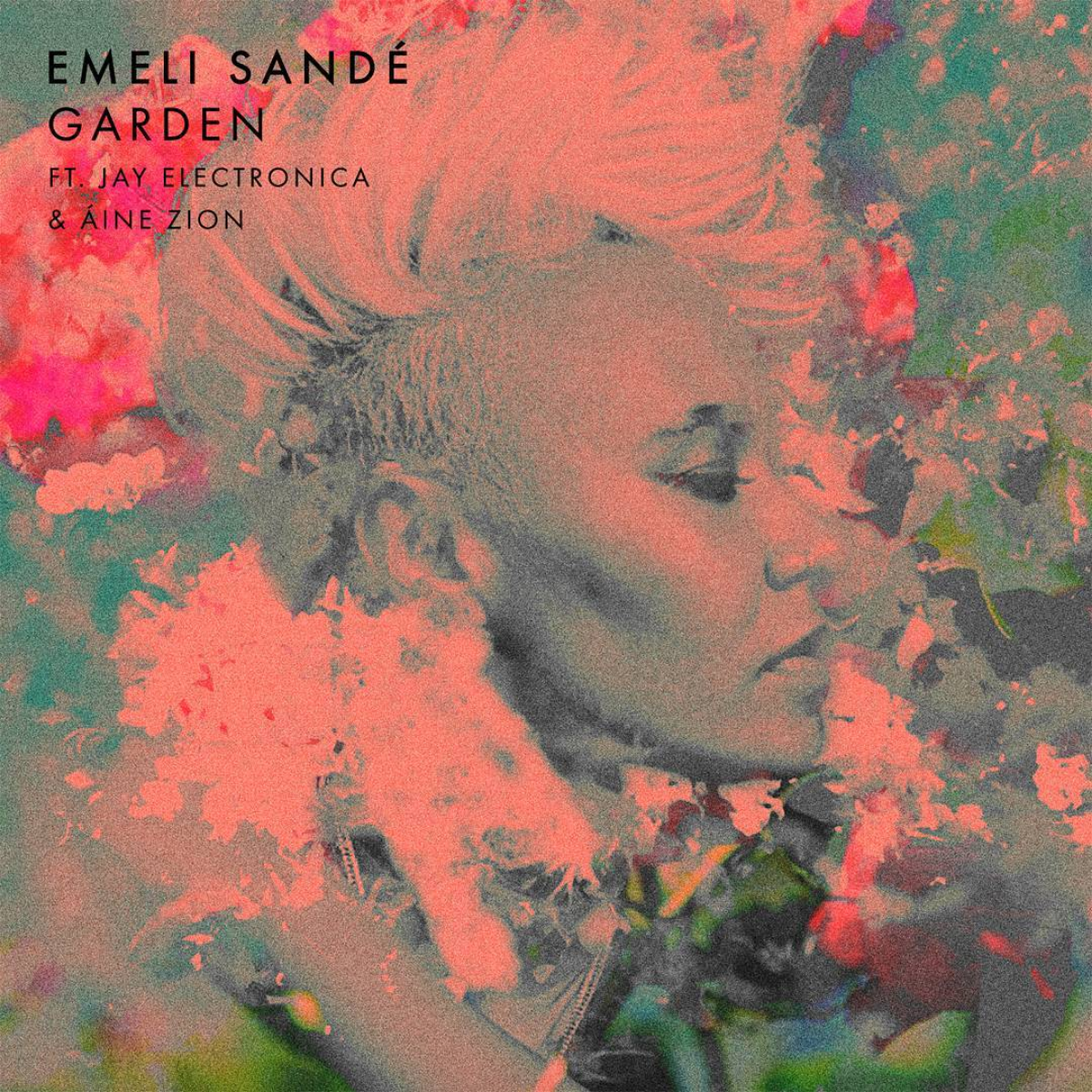 Ok, Emeli we see you!
Following her comeback single "Hurts," Scottish songstress Emeli Sandé blesses us with one of the most anticipated songs off her forthcoming sophomore album, Long Live the Angels.
If you're wondering why it's anticipated, well this time it's for the rap feature, from often elusive MC Jay Electronica, who joins Sandé on the hypnotic track "Garden" along with Áine Zion.
After a spoken intro from Áine, Emeli kicks off the spacey, heavy drum-hitting track, singing about the fantastical feeling and place her lover can take her intimately.
"You make it real, make me feel / Make me feel I'm as strong as steel, and as tall as the mountains / Talk is cheap, you're asking me / No place I'd rather be, than the back of the garden," she sings.
Emeli premiered the song on Annie Mac's BBC Radio 1 show early Thursday, and briefly spoke about the creation of the record. "Garden is one of my favorite songs on the album and we wrote it about two years ago," she said. "It was produced by Chris Loco, who was one of the first producers I met when I came to London. This is the first time we could just be free to do something very experimental. Ainé recorded her part in New York. And then I came back to London and that's when Chris and I got in the studio and the song came. And then we met Jay Electronica that summer so it just kind of felt like destiny the different parts of the songs coming together."
Take a listen below.