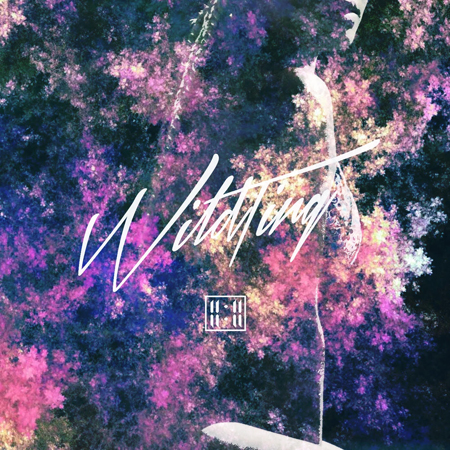 There's another hot sound coming out of Toronto, and it belongs to emerging artist 11:11.
The Canadian singer dropped a new single earlier this week, entitled "Wild Ting" – which is his first release in nearly a year's time. Described by the artist himself as "a cool fusion between R&B and dancehall," the three-and-half-minute island-flavored groove has 11:11's voice floating over smooth instrumentation as he gives in to the call of a woman who caught his eyes.
The "riddim" is simply intoxicating, and the singer is clearly wrapped up in lust as he insists on the track, "She got that fire / Everything I desire / She say she wanna be my wild ting."
Hopefully we won't have to wait until next October to hear from 11:11 again, because if "Wild Ting" is any indication, he'll be attracting a lot of attention very soon. For now, listen to 11:11's sizzling single below.
–Words by Bradford Howard